To apply for jobs or to upload your CV, please register your details
Careers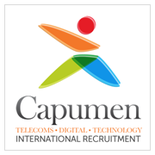 We don't currently have any open positions within our team, but would still be happy to hear from you if you would like to join us in the future.
Please send any CVs and covering letters to yasmin@capumen.com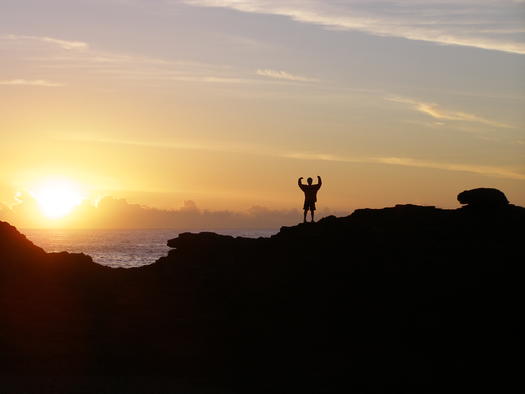 VIDEO CASE STUDY
Candidate employed by Orange Labs
"Capumen was quite different to other agencies", "Very friendly and helpful and gave advice in interviewing techniques", "I would have no hesitation in recommending Capumen to other candidates".
Kashif Chaudhry - Orange Labs
"Capumen spent time understanding our organisation and the needs of our business", "It was so obvious their CEO has spent 20 years working in the TMT sectors", "We only needed 2 interviews before filling the role".